"I'm youthful with enormous energy and love the freedom I got after I finished high school. I  don't know what to do with all that. I want to invest my time and efforts in something that will grow me as a person and help me in my future career. I can't afford any financial investment. How can I use being youthful, energetic and free to help me?"
This is a very common notion among many young people today. Confused about where to start? Here's what you can do
1. INVEST IN PEOPLE
Meeting people and building a network will help you greatly in everything in your life. Every person you meet will add something to your life; it might not happen now.... it might happen tomorrow, in a year or after 15 years... you never know.
Meet people everywhere you go and in everything you do. Build a network, make friendships and make sure everyone you interact with REMEMBERS who you are.
2. INVEST IN HOBBIES / INTERESTS
Very few people work on and build their hobbies, and our society looks at people with hobbies in a weird way. But if we go and look at the most successful people in the world, we'll realize they worked on developing their hobbies or specializing in an interest. From artists, musicians, explorers, technology enthusiasts to economists and accountants; all these successful people worked on developing their hobby or interest until it became a career path & profession.
Find your hobbies/interests and work on them. You might try different hobbies and interests until you find THE ONE.
3. INVEST IN VOLUNTEERING
You have great energy and a lot of time (after university), so use it wisely. Volunteer with your local societies, youth organizations, government initiatives or even intern at a local business. It's time well invested since you will gain skills which will build your character and give you experiences helping you in finding a job later.... or experiences which will inspire the entrepreneur in of you.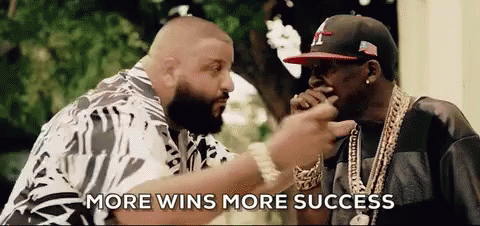 4. INVEST IN KNOWLEDGE
Keep learning, and build your knowledge about everything. Other than university, attend workshops, seminars, forums whether in your field of interest or any other field.
Employers are looking for individuals who have a vast variety of knowledge and experiences. Being an entrepreneur also needs someone who knows about everything (even if its little knowledge about a lot of different stuff).